News & Events
08/09/2023
Help the biodiversity of the Dell by creating habitat in your garden.
How? By participating in Gardens for Wildlife! When you register for a visit 2 knowledgeable volunteers will come to your garden to discuss the steps you can take to make you garden more wildlife friendly.
More information at this link: https://www.whitehorse.vic.gov.au/waste-environment/trees-and-gardens/gardens-for-wildlife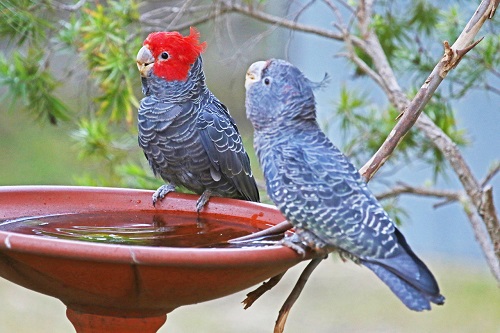 02/09/2023: October Working Bee
Beautiful weather at the working bee today!
We tackled the invasive onion weed along the main boardwalk. As you can see in below article, we've been pulling out onion weed around The Dell for 30 years.
There was also a family of King Parrots who came to join the fun!
Our next working bee will be Saturday, 7th of October. Hope to see you there.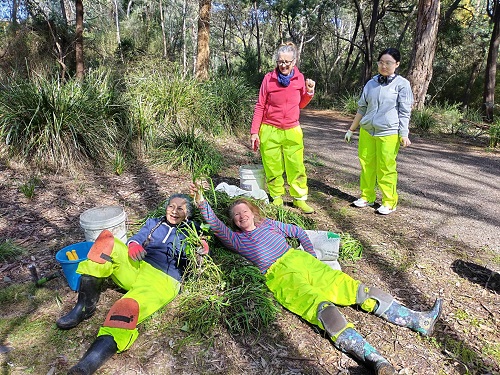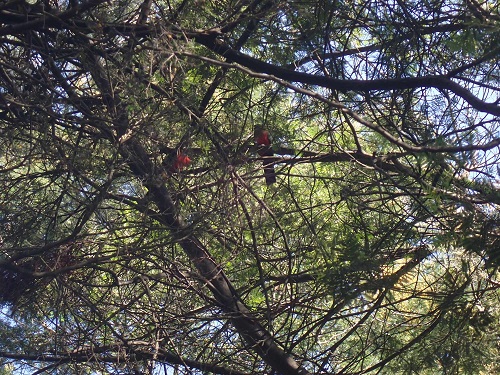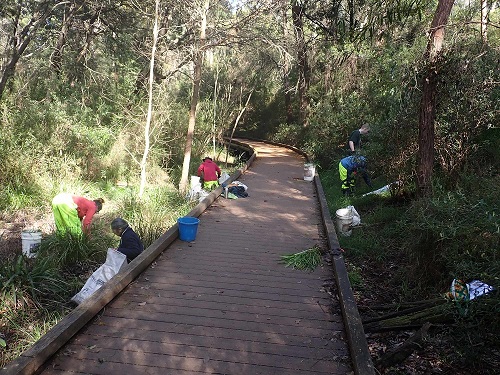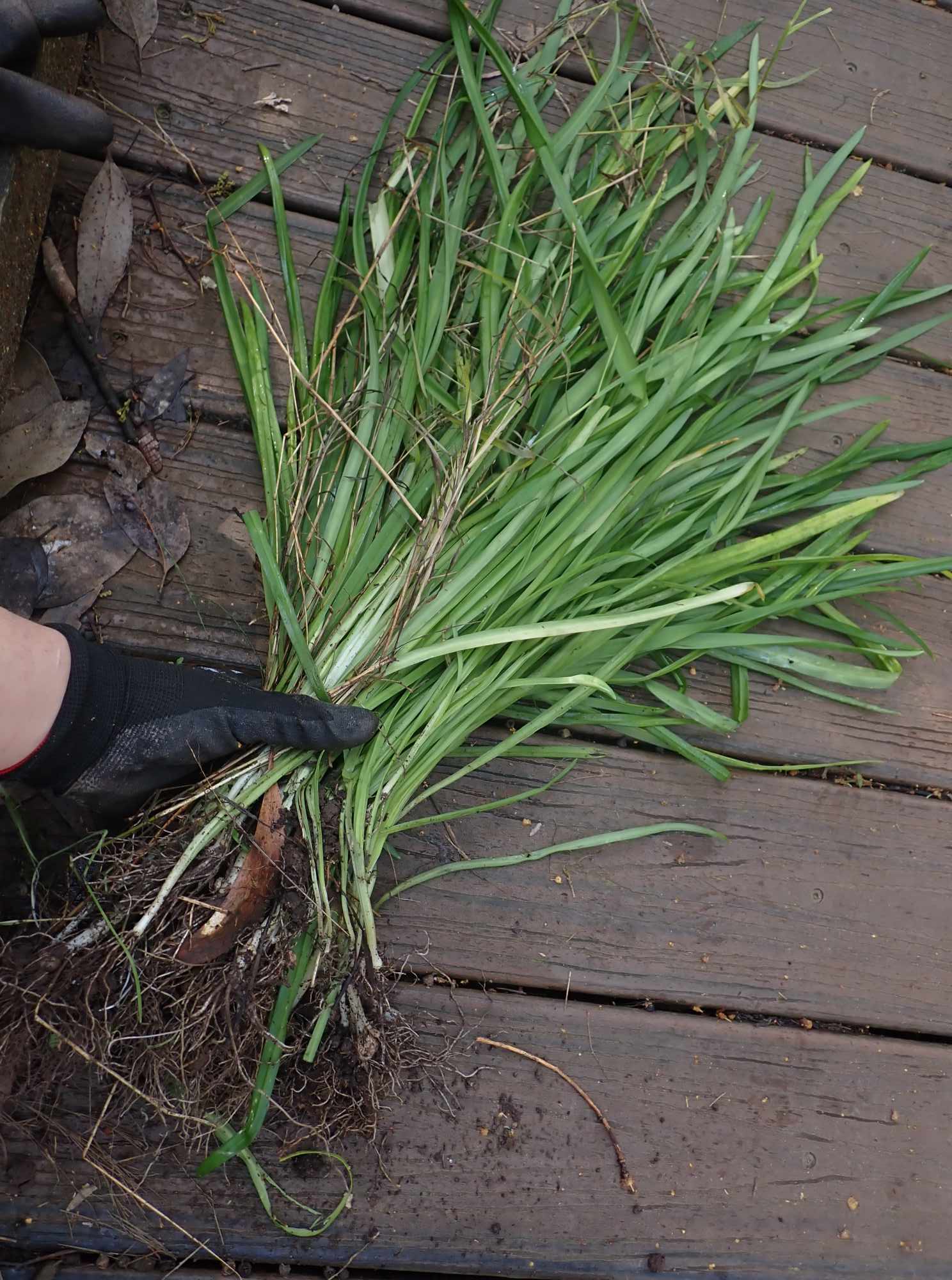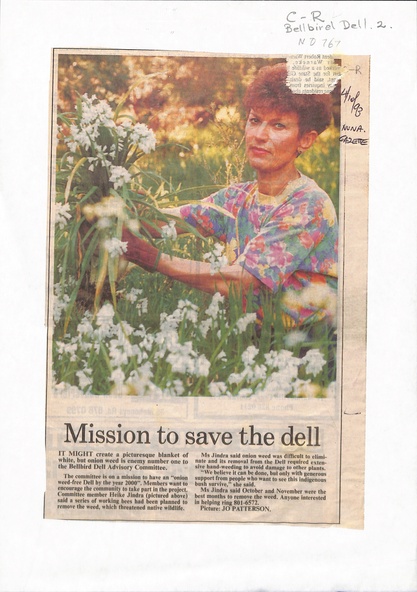 17/08/2023: Healesville Freeway Reserve Park Layout Plan
The Healesville Freeway Reserve Park Layout Plan August update has been released!
The first image below shows the current pathways through the Dell, and the second image is the planned pathways.
You can see more information through the link below.
https://www.parks.vic.gov.au/projects/melbourne-region/healesville-freeway-reserve
Let us know your thoughts!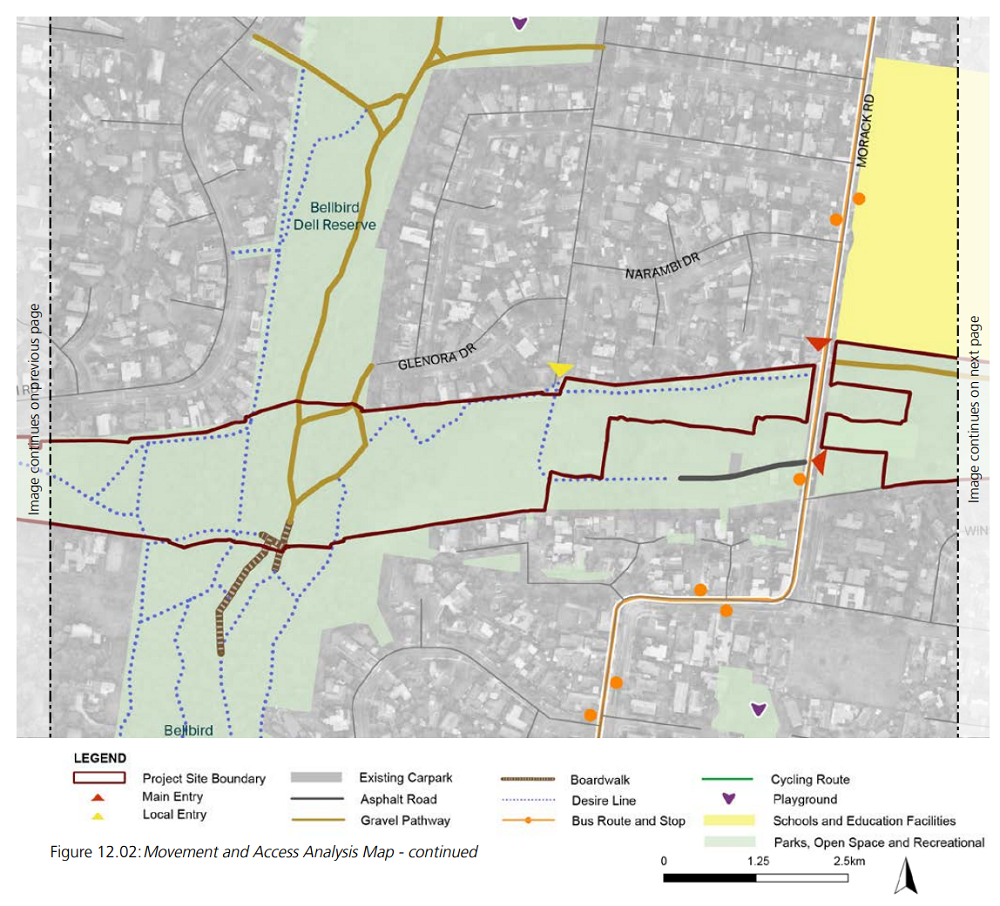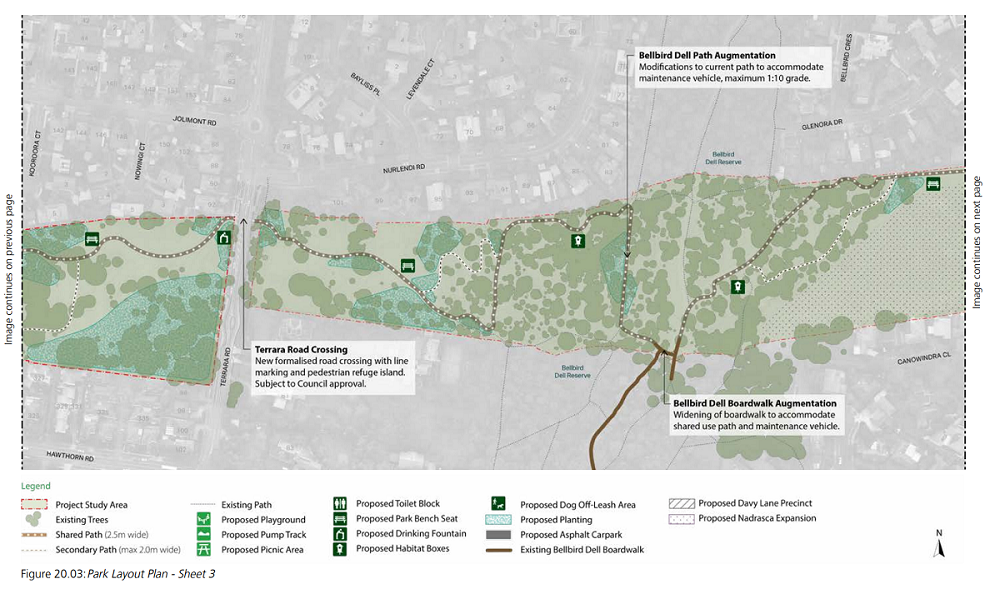 24/07/2023: Heatherdale Tennis Club
Are you interested in participating in community sport? Then look no further as Heatherdale Tennis Club has a newcomers group running every Monday at 10am! Contact details below.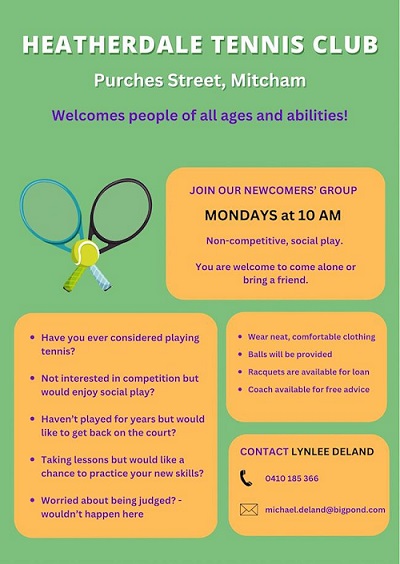 01/07/2023: July Working Bee
This morning we had our monthly working bee.
Area of work - south entry near George Rd
Activity - weed removal and planting
Thanks to all of the rain we have been receiving, the grounds are still soft enough for planting.
9 of our volunteers braved the rain to remove invasive weeds like english ivy, privet and italian arum lilies before planting 180 new natives.
Well done everyone!
Our next working bee is on the 5th of August, please see our events to register interest.